Do you think you have fully explored the caves in Okinawa?

Say it once more!
Cave Gyokusendo offers two kinds of caving—the regular one without a guide and the guided one. The guided caving is open annually for a specific period of time from July to September with a duration of 150 minutes each tour.
 Before the caving starts, be equipped with the following gears
1. Exploration suit (800yen)
2. Water shoes (500yen)
3. Towel (100yen)
4. Gloves (100yen)
5. helmet and headlight (no charge)
For about 5-10 minutes, an orientation on how to use the gears especially the head protector and on what to expect inside the cave is given.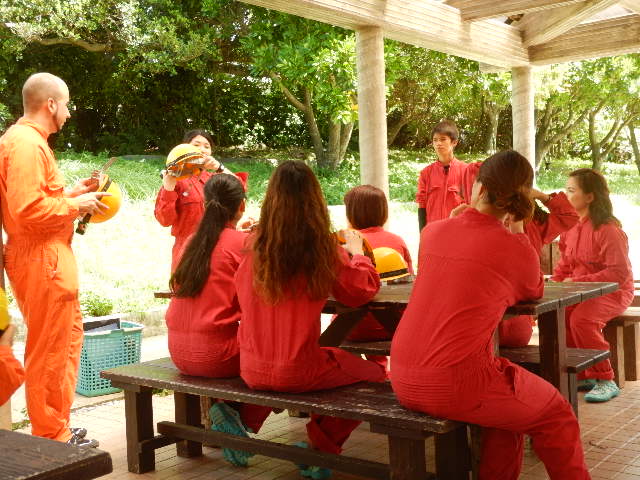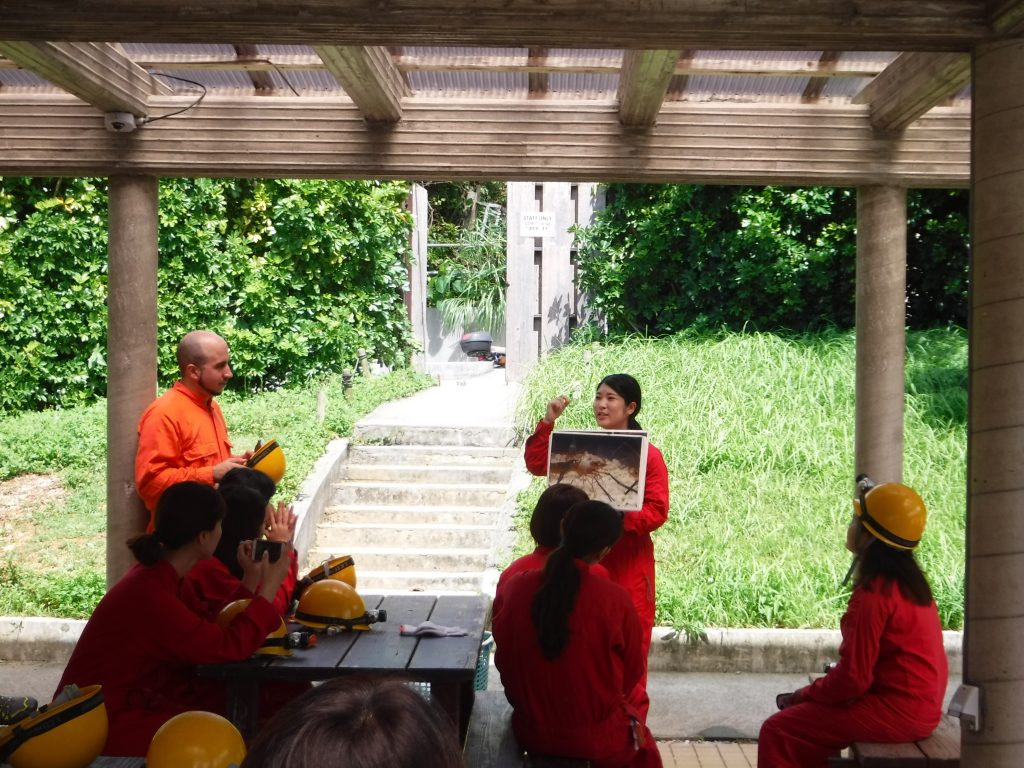 Then we're good to go!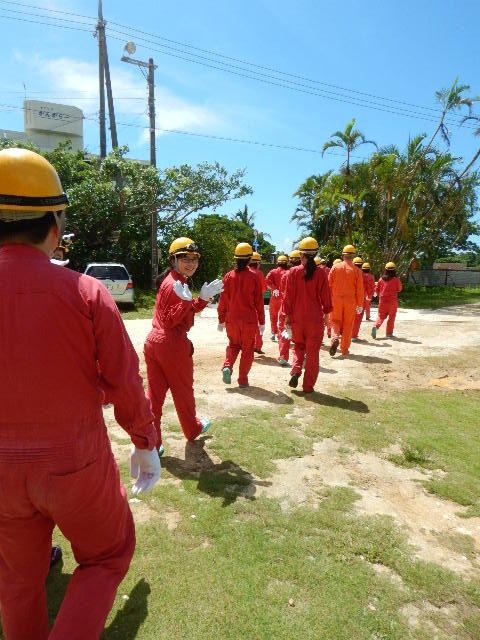 A glimpse of what's inside the cave…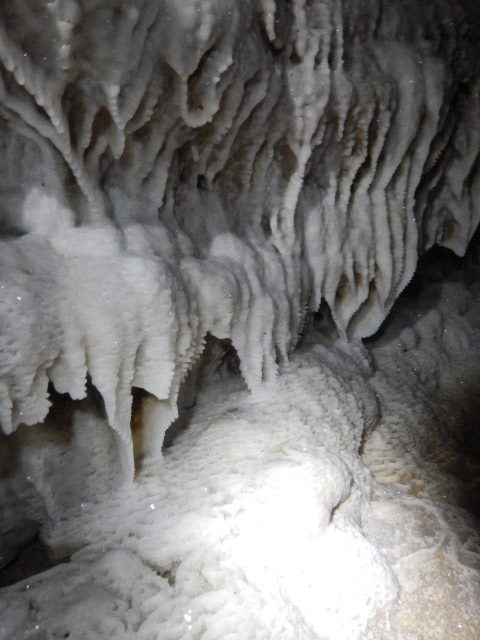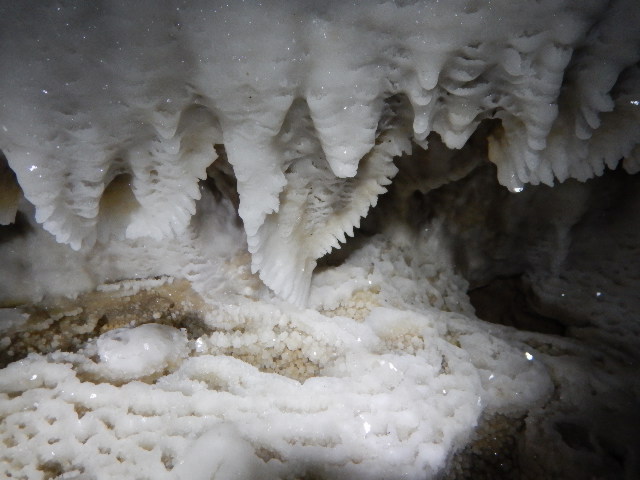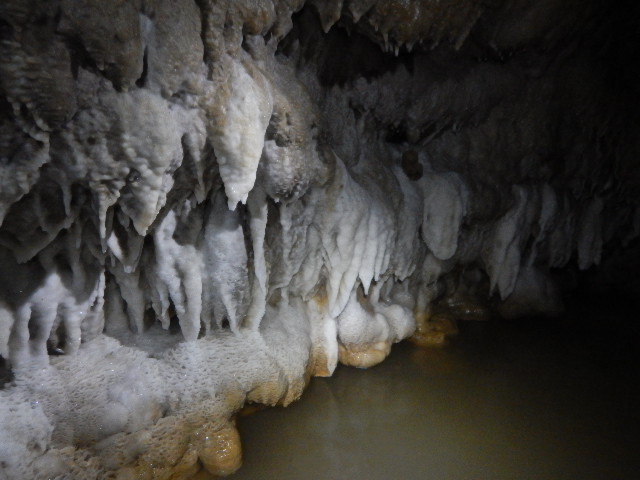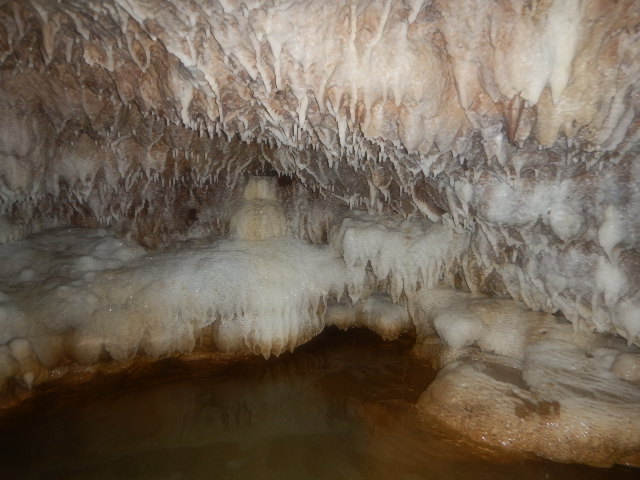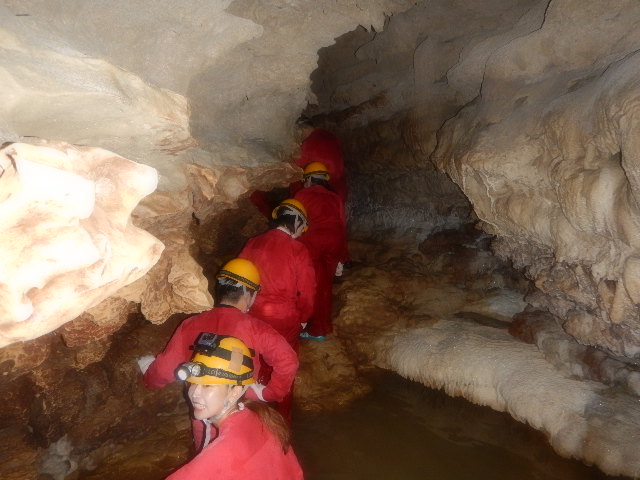 The Struggles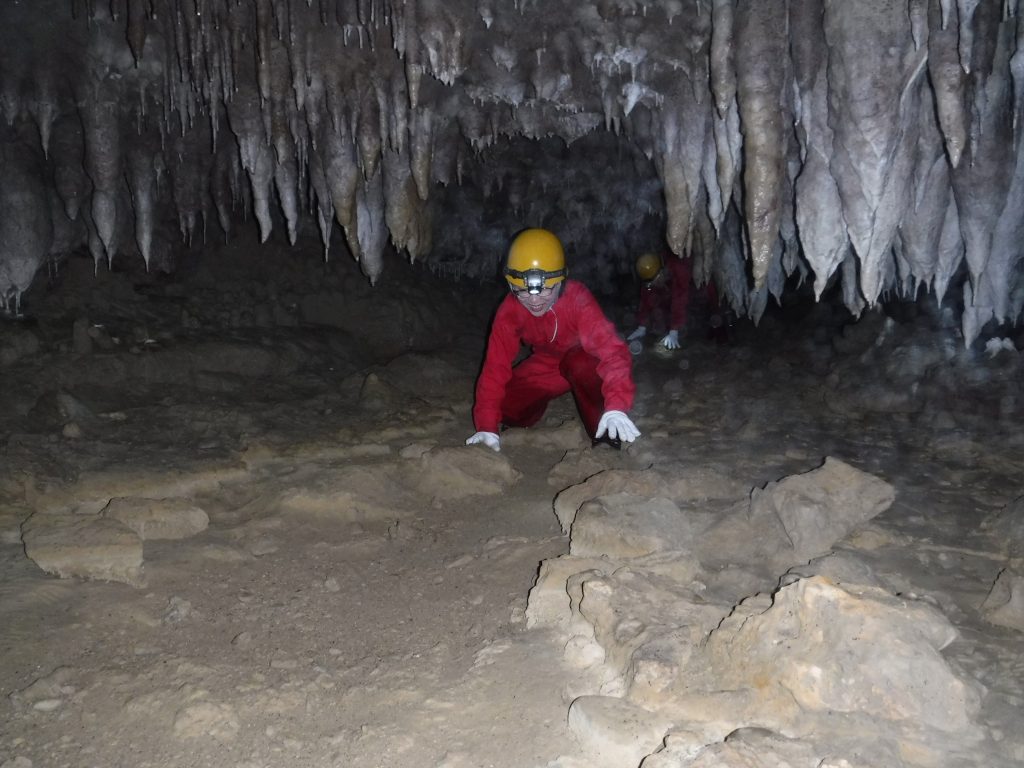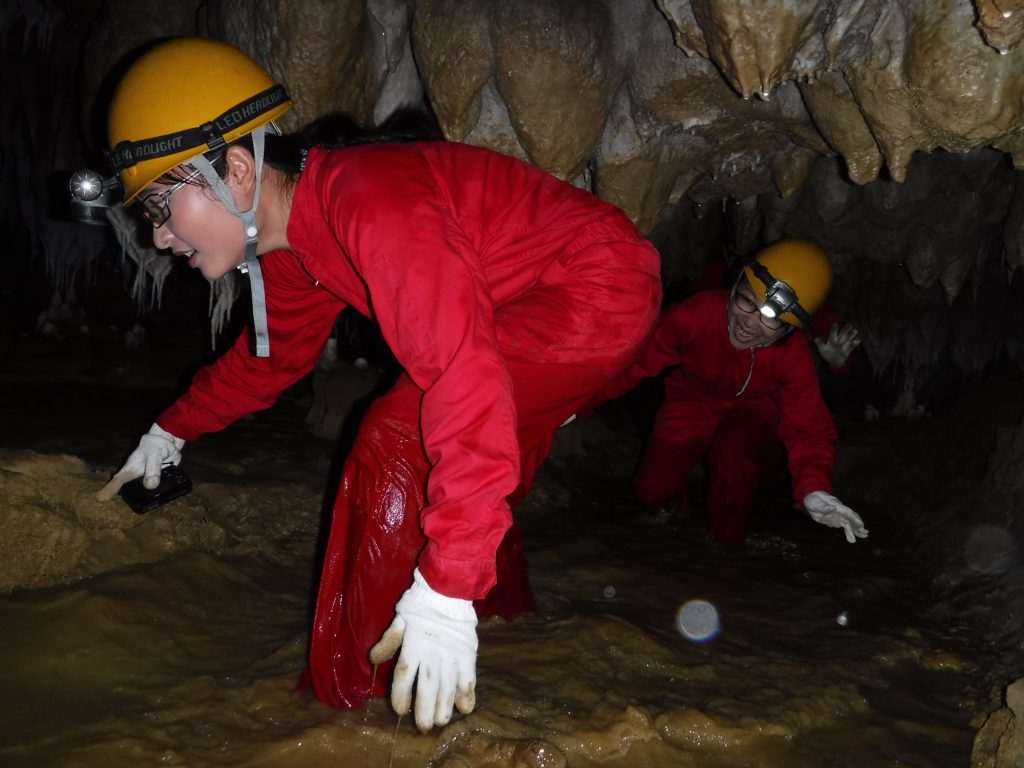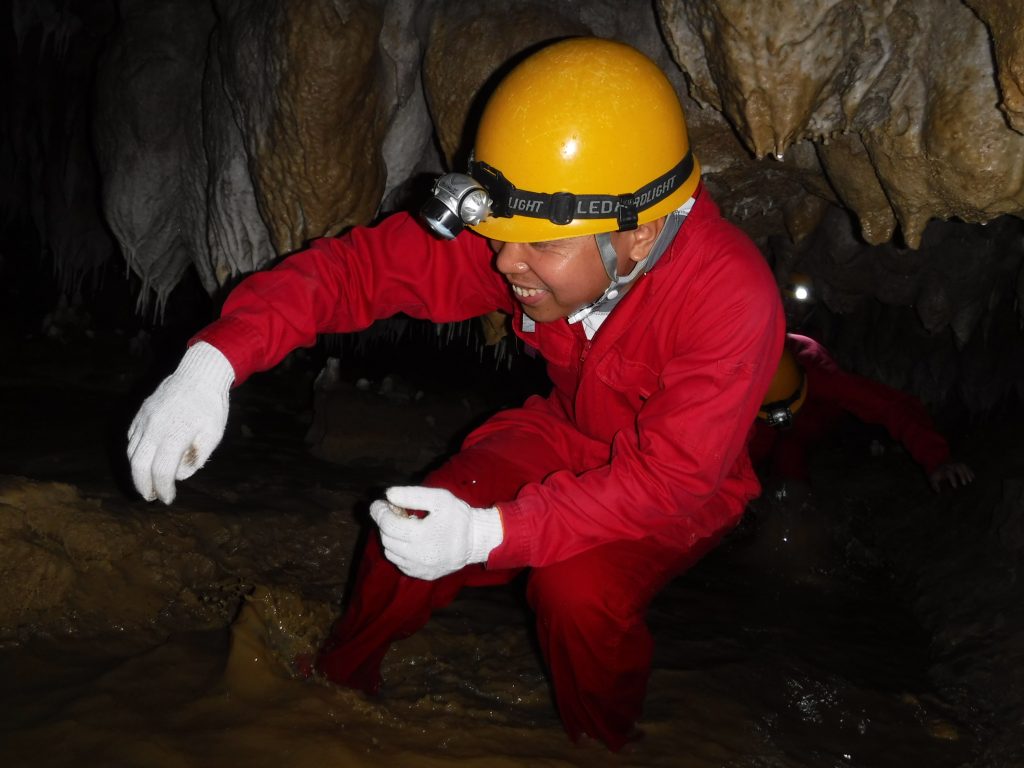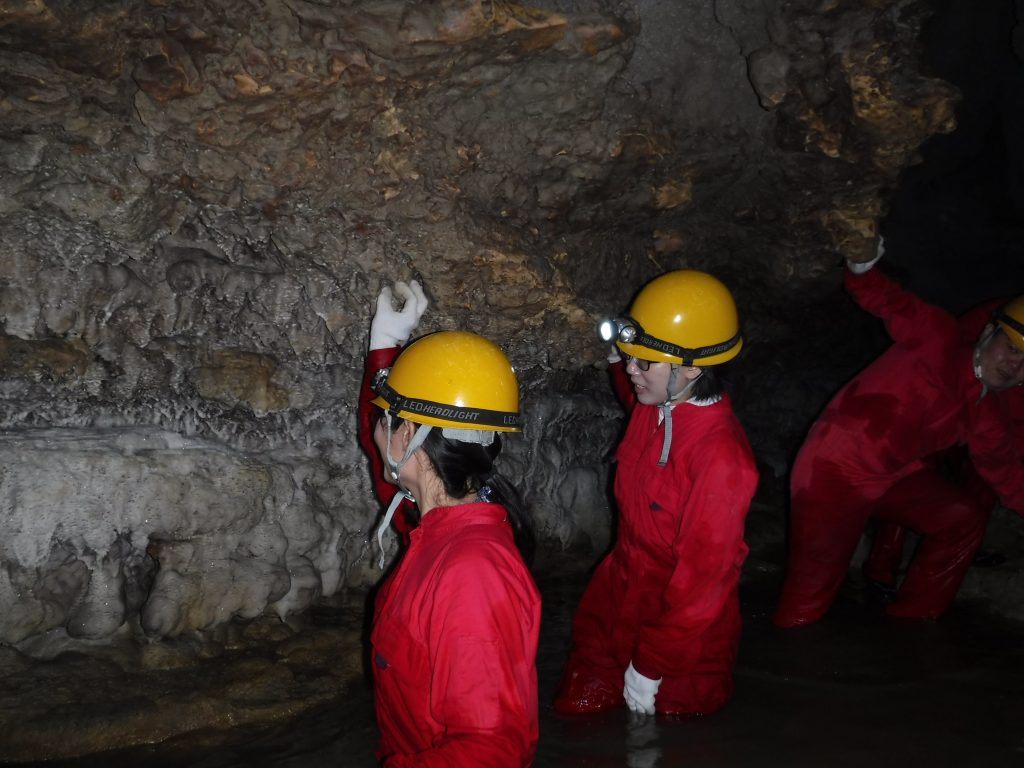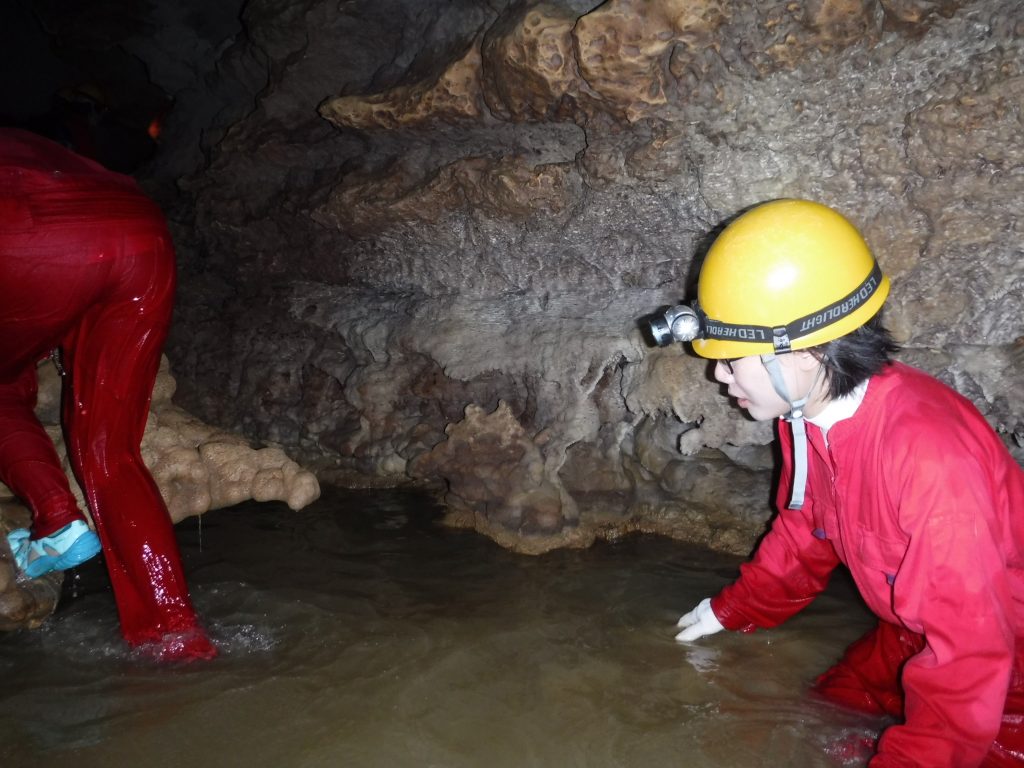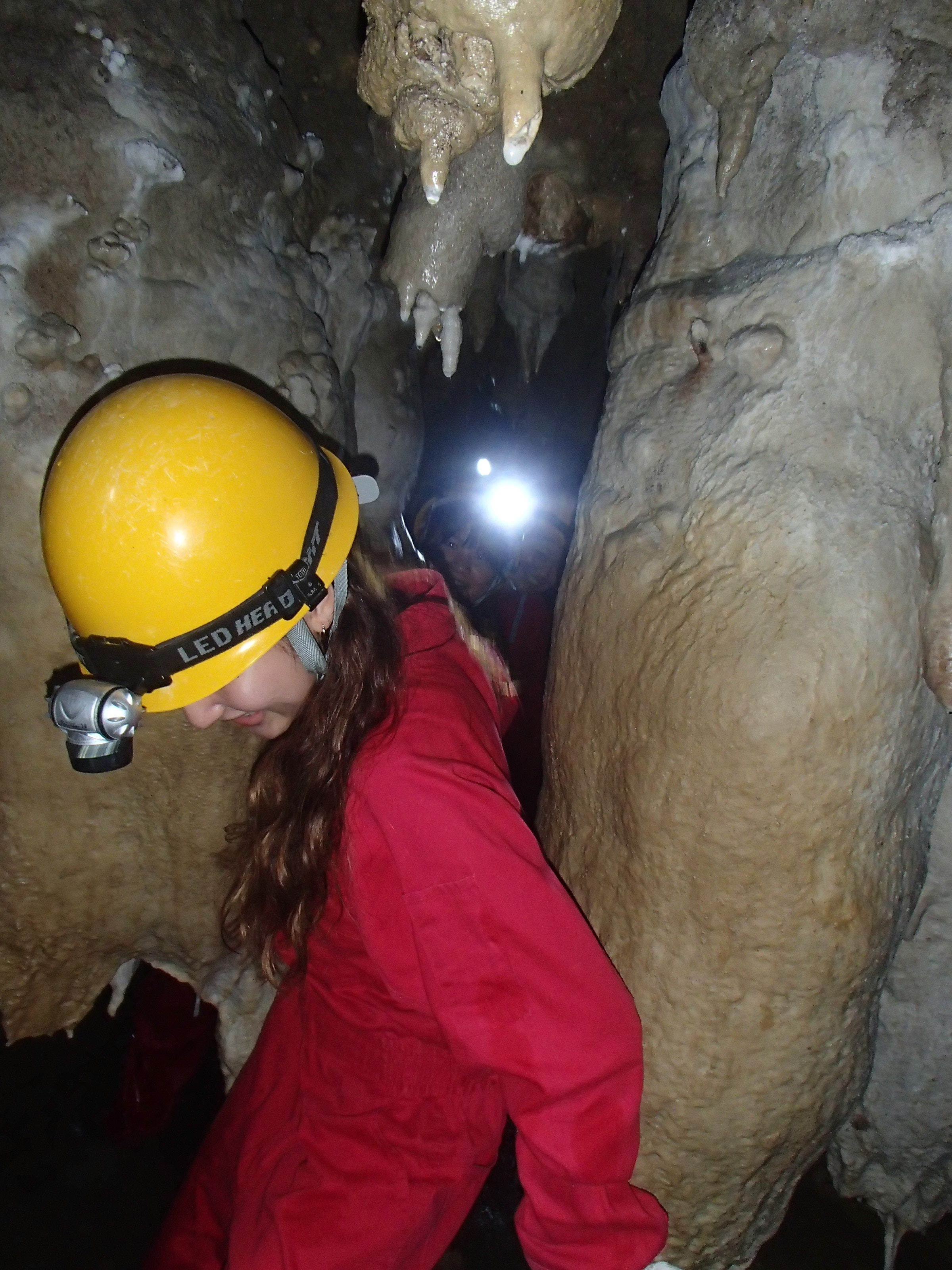 Keep your silence and be amazed by baby bats taking a rest!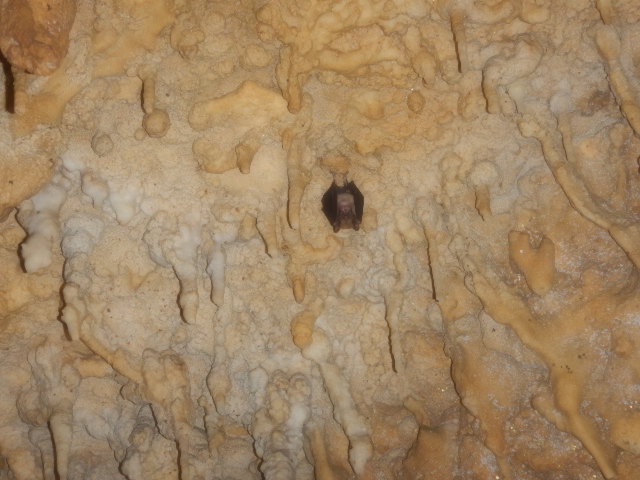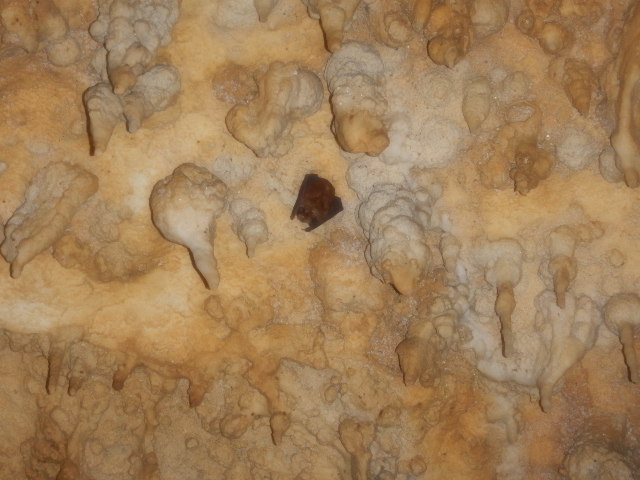 An accomplishment for first-timer cave explorers!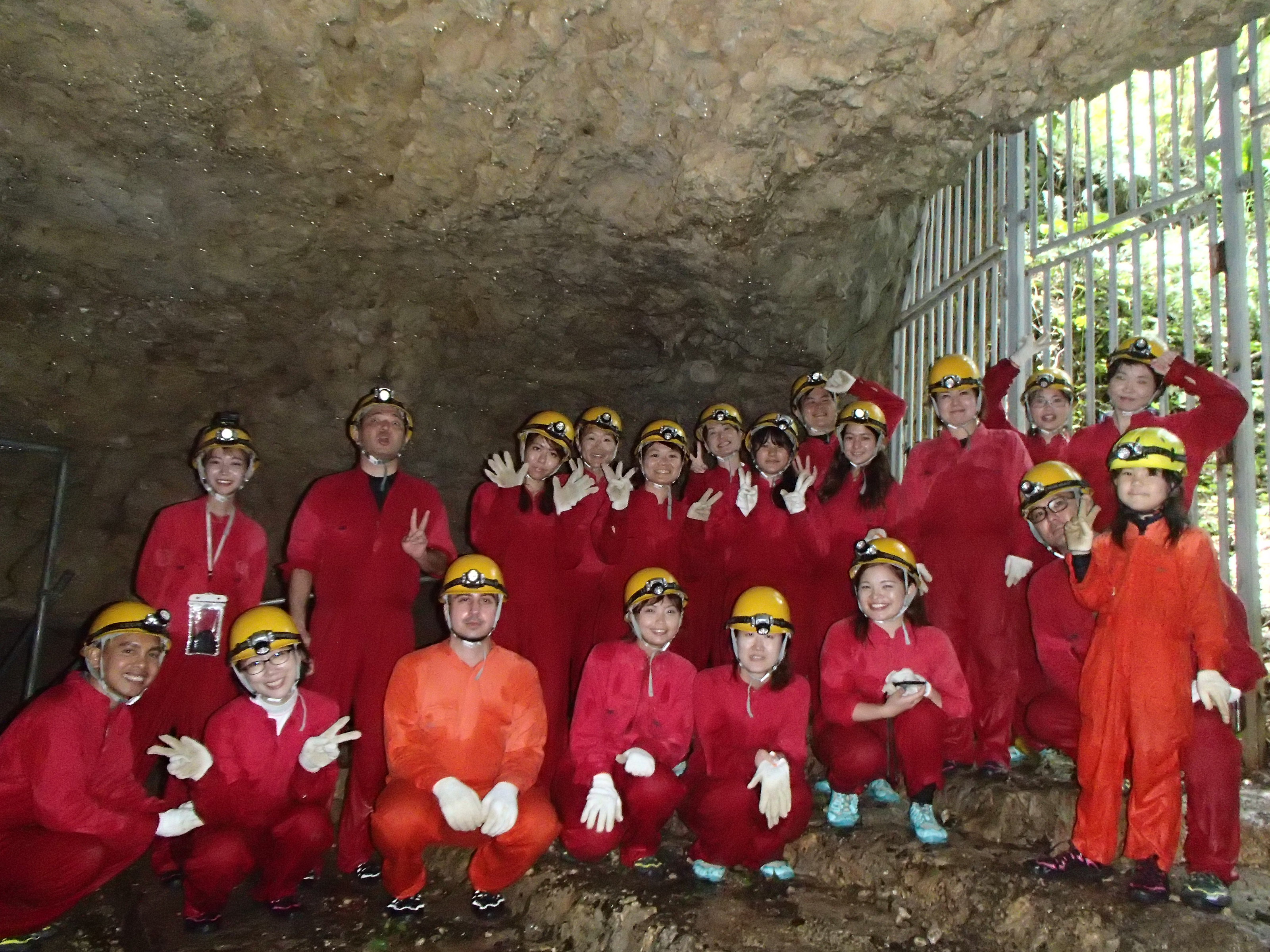 If time permits, chilling at the cave restaurants will also be an unforgettable experience at the end of the caving tour.
POINTS TO CONSIDER
This is open to all even to the first timers as long as they are able to follow basic rules given.

Besides the required gears, have your swimming suits and a rash guard ready ahead of time.

This tour doesn't

cater to

customers who are:




under the influence of alcohols;




b. pregnant women;




c. claustrophobic;

and
d

. having heart problems, cardiovascular and respiratory issues, diabetes, epilepsy and the like.

Be properly equipped with caving gears.

For insurances, the liability outside the compensation range of the insurance coverage can't be assumed.
For more queries and bookings, you may visit www.coolokinawa.com to assist you.
#CavingTour
#CaveExploration
#SummerEscapade
#OkinawaWorld
#CoolOkinawa
http://www.coolokinawa.com/en/
http://www.gyokusendo.co.jp/okinawaworld/okinawacave/en/